As of 2020, RISE has helped our neighbors
Purchase 134 homes
Save for and purchase 139 vehicles
Expand 38 small businesses
Fund 28 higher educations
Save and purchased 110 computers
and much more!
RISE Foundation programming has had a profound impact on the lives of Memphis youth, adults and senior citizens. Their stories are those of hope, transformation and empowerment.
SHOP
Designate RISE Foundation as your chosen charity on Amazon Smile at no extra cost!
Kroger is committed to helping our communities grow and prosper. Request a donation for RISE!
SIGN UP FOR UPDATES!
Get news from RISE Foundation, in your inbox.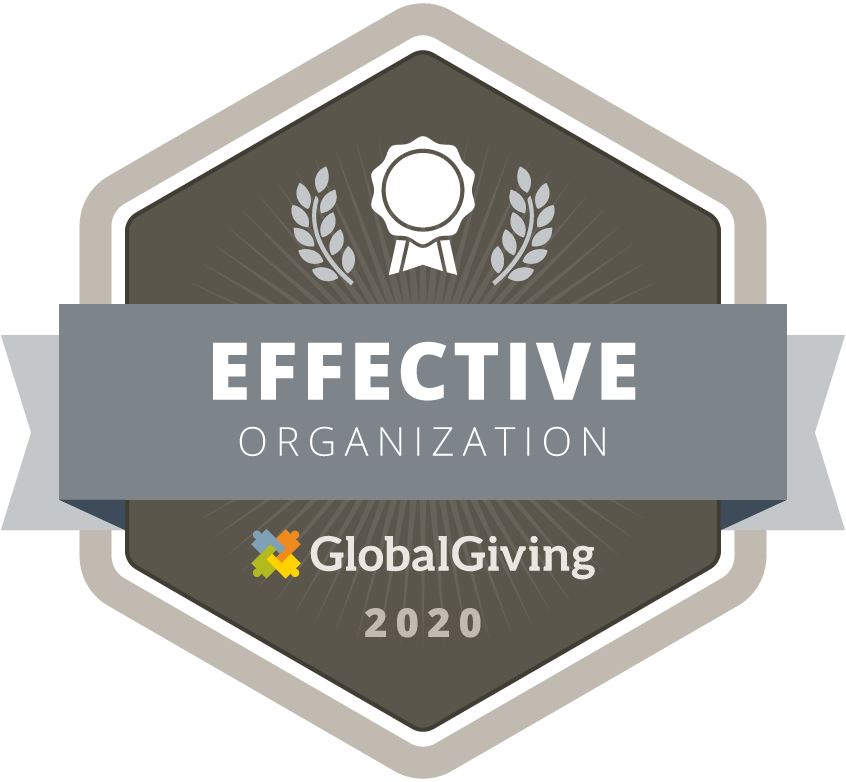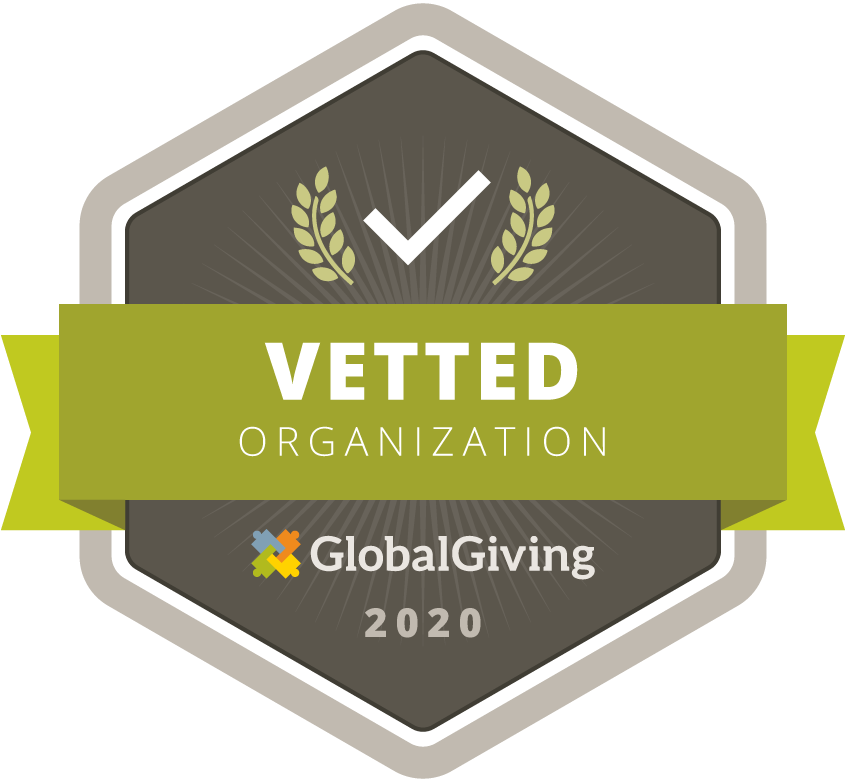 "Just like the moons and like suns,
With the certainty of tides,
Just like the hopes springing high, 
Still I rise."
Maya Angelou
"Still I Rise"