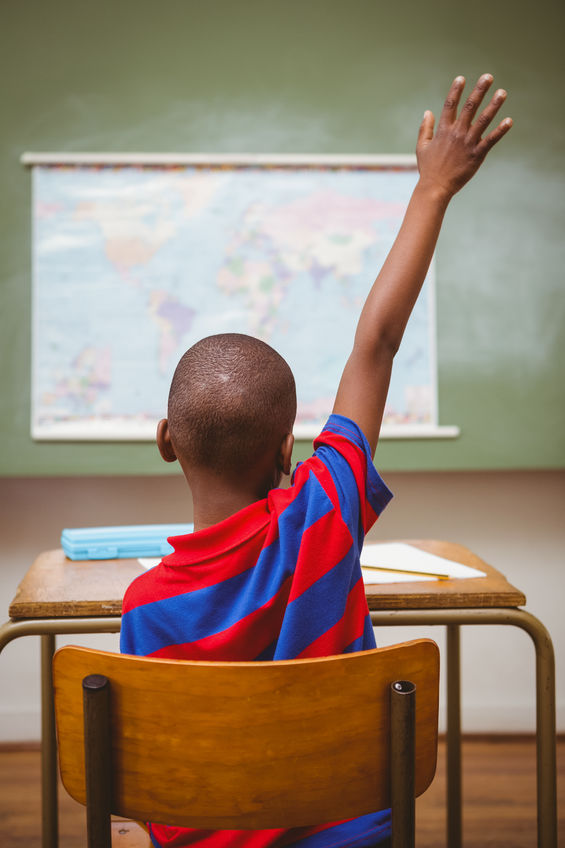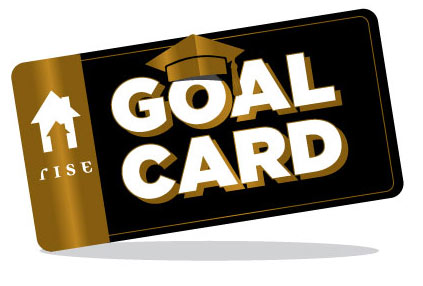 When students play their GOAL CARDS right, they are rewarded for learning.
The Goal Card originated in our IP Village program and focuses on elementary, middle and high school students in areas with the highest concentration of low-income families. Insentive-based, the program requires goal setting and improvements in grades, conduct and attendance. Students earn points for reaching their goals redeemable for rewards every nine-weeks grading period or they can bank them for even bigger rewards.
Since it began in three schools in the 38126 zip code area in 2003, elementary and middle school participants have out performed their peers.
100% of them are going on to higher education!