Save Up, RISE Foundation's matched-savings account program, is designed to help low-wage earners learn to manage their income; improve their credit; save money; purchase assets such as homes, computers and post-secondary education; and even establish their own micro-enterprises.
RISE teaches participants to create a budget based on their personal income and expenses and to establish bank accounts and purchase assets. After participants complete financial education classes, RISE helps them open a special savings account that requires them to deposit $25-$75 per month for six consecutive months. After six months of saving, RISE matches each dollar saved with two dollars, tripling participants' savings and making it possible to save a combined total of $3,000.
RISE then helps participants obtain asset-specific training as needed, at no cost to the participant. For example, those saving for homeownership are required to complete a homebuyer education workshop and attend quarterly Homebuyer Club meetings. Participants who want to start a micro-enterprise receive training with a partner agency, which prepares them to be successful small business owners. Finally, RISE will help participants purchase the asset for which they have saved up.
Funded by The City of Memphis, Division of Housing and Community Development, making Memphis a world-class city by facilitating and delivering resources and services that improve the quality of life for every neighbor and neighborhood. The Women's Foundation for A Greater Memphis provides funding for the 38126 Zip Code Initiative along with Urban Strategies through HUD. The Frayser Save Program is funded by MassMutual Foundation.
TO QUALIFY
Save Up applicants must be employed, preferably full-time
Live in Memphis or Shelby County
Be 18 years or older and head of their household
Maintain an MHA Section 8 Housing Choice Voucher or be eligible for the earned income tax credit
Have a credit score of 580 or above, necessary for homeownership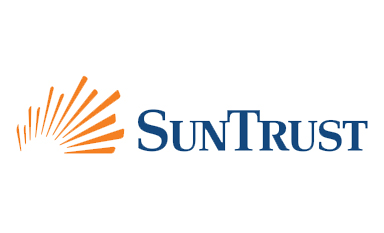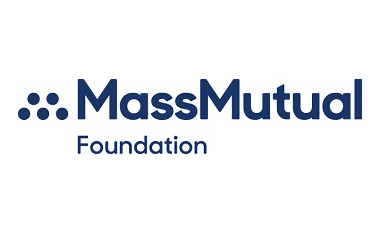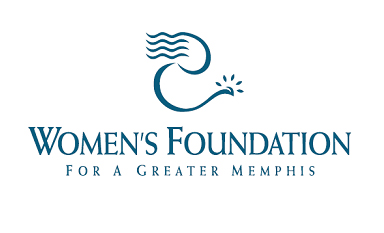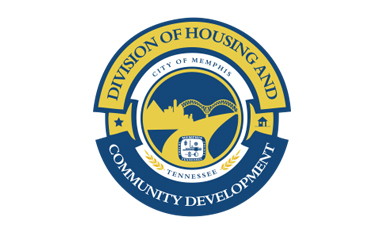 "When I first heard about the Save Up program, I thought it was too good to be true. I was skeptical at first. After attending the classes, I learned a lot about managing money better and sticking to a budget. I purchased my first home. I thank RISE for helping me to provide a better life for my children."
– TONI, Homeowner and former Save Up program participant
To date, Save Up has
helped participants create
$9,000,000.00
worth of assets.
900 total participants
have successfully graduated the Save Up program.
 To date, Save Up helped
participants purchase a total of
110 computers, 139 vehicles, 124 homes, 22 college educations and 

expand 38 small businesses

. 
Call the Save Up information line for more information at (901) 507-8883 or call the RSVP Hotline for next class at (901) 507-8884.